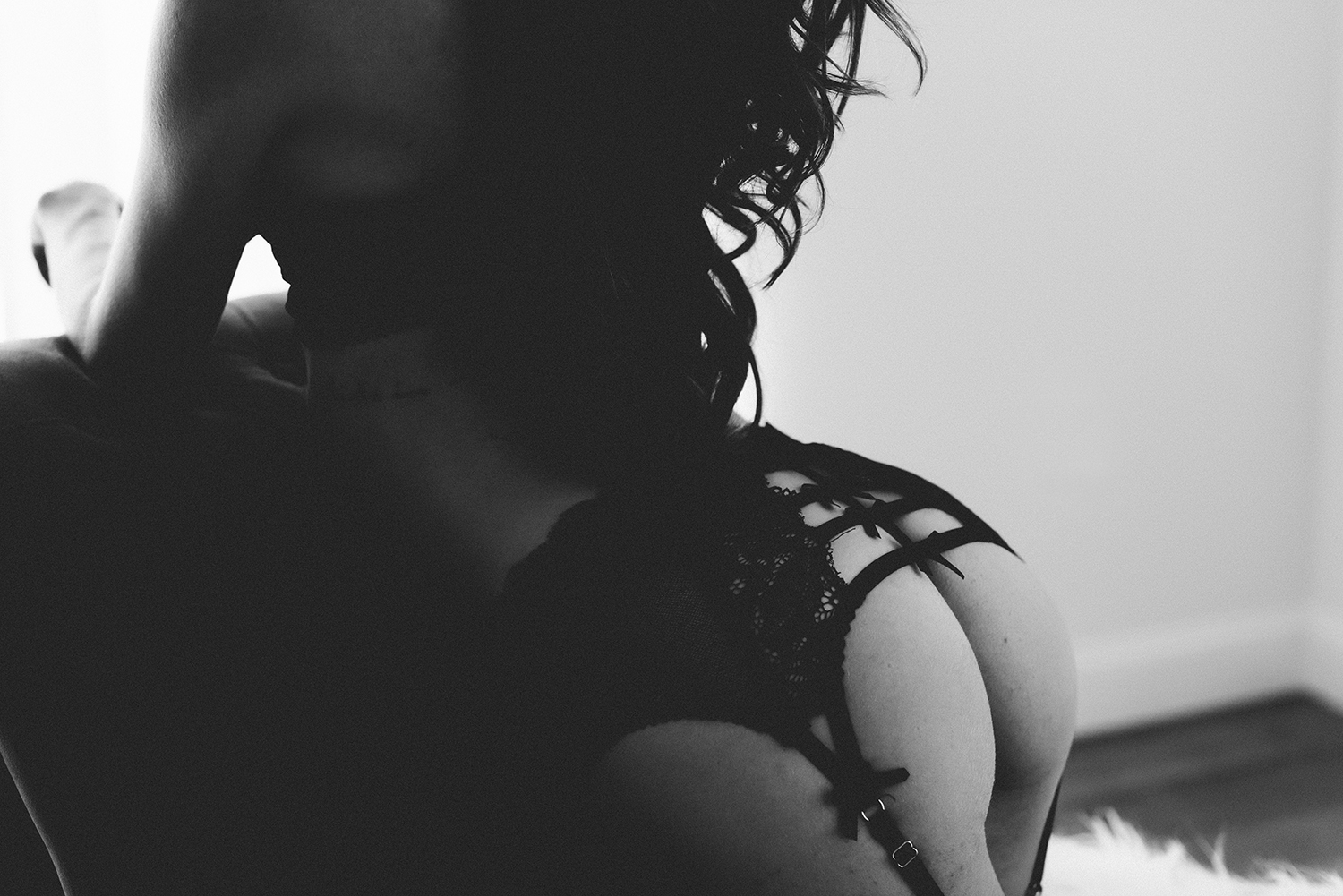 WELCOME TO TAMPA'S PREMIER BOUDOIR STUDIO!
Your confidence begins here…
If you are looking for a tribe of women who will build you up joinus in my private facebook group
Are you ready to truly love yourself?
My name is Patricia Cannon and I want to show you how beautiful you are. You do not see you the way others do. This is more than just a photo shoot. This is where you leave the shit behind and start loving yourself.
Let's do this!!
What is boudoir
Boudoir literally mean woman's bedroom…. What we think it means is a chance for you to grab society's idea of what a woman should be by the throat and punch it!
It's about more than pretty pictures and lingerie. It's about you feeling like the amazing goddess you are. It's about you embracing your sexuality, owning your body and loving ALL of it.
Im scared…i have no idea how to pose or look sexy…
If we had a dollar for every time we heard that… no seriously! This is 99.9% of our clients. A boudoir shoot something completely out of your comfort zone and that makes it scary and something you need to do! As for the posing, we got you! We will make sure that you are posed in the most flattering way and light possible. We help you pose from your hair to your toes and everywhere in-between.
I dont want my images all over the web!
Totally fine! We don't share your images unless you give us permission. We take your privacy very seriously and would never break your trust with us. If you don't want your images on the web they will not be there.
I have no idea what I would wear
We will guide you in this processes from what will look best what to bring. We also have a client closet in our studio packed full of stuff our clients are welcome to borrow.
Is hair and makeup included?
Yes! All sessions include professional hair and makeup.
Let's chat!
Are you ready to start planning your Dream Boudoir Shoot?
We would love to answer all your questions, go over all the details about a boudoir shoot with Sweet Plum Boudoir and give you details on pricing/
Call or Text: Monday - Friday, 8am-6pm
407-580-7679
Shoot us an email: sweetplumboudoir@gmail.com
or fill out the contact form
email: sweetplumboudoir@gmail.com
phone: 407-580-7679